Exploring the World of Long Stick Cinnamon Varieties
When it comes to adding a touch of warmth and flavor to your culinary creations, few spices can match the aromatic charm of long stick cinnamon. This beloved spice, also known as "Ceylon cinnamon" or "true cinnamon," is treasured for its distinctive taste and versatility. In this article, we'll take you on a journey to explore the fascinating world of long stick cinnamon varieties, each offering a unique flavor profile and culinary potential.
Before delving into the exciting world of long stick cinnamon varieties, it's essential to understand what sets this spice apart. Long stick cinnamon is derived from the bark of the Cinnamomum verum tree, native to Sri Lanka. Its appearance is characterized by thin, delicate quills or sticks, which are lighter in color compared to the more common cassia cinnamon.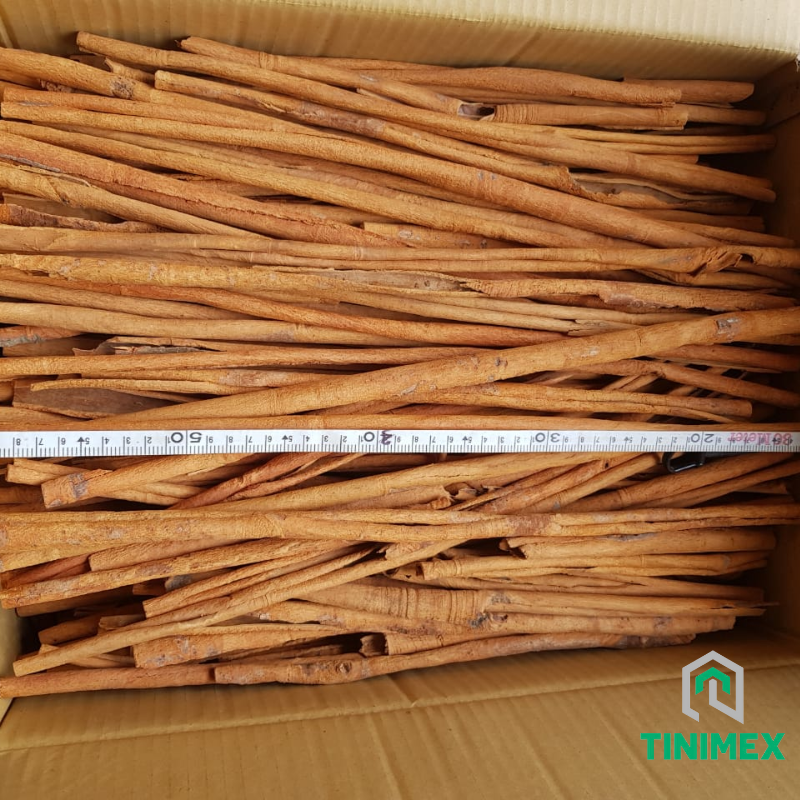 Ceylon Long stick Cinnamon (Cinnamomum verum):
Flavor Profile: Ceylon cinnamon is known for its delicate and subtly sweet flavor. It boasts a mild, citrusy aroma with hints of clove and citrus.

Culinary Uses: Due to its mild flavor, Ceylon cinnamon is ideal for desserts, beverages, and dishes where you want a nuanced cinnamon presence. It pairs wonderfully with fruits, pastries, and delicate sauces.
Saigon Long stick Cinnamon (Cinnamomum loureiroi):
Flavor Profile: Saigon cinnamon, also known as Vietnamese cinnamon, is bold and spicy with a higher coumarin content. It's known for its robust, sweet-hot flavor.

Culinary Uses: Saigon cinnamon is perfect for recipes that require a more pronounced cinnamon taste. It works well in spicy dishes, candies, and certain baked goods.
Indonesian Long stick Cinnamon (Cinnamomum burmannii):
Flavor Profile: Indonesian cinnamon, often referred to as Korintje cinnamon, has a strong, sweet flavor with a slight spiciness. It is widely used in American-style cinnamon products.

Culinary Uses: This variety is commonly found in cinnamon rolls, oatmeal, and spice blends. Its bold flavor adds depth to savory dishes like chili.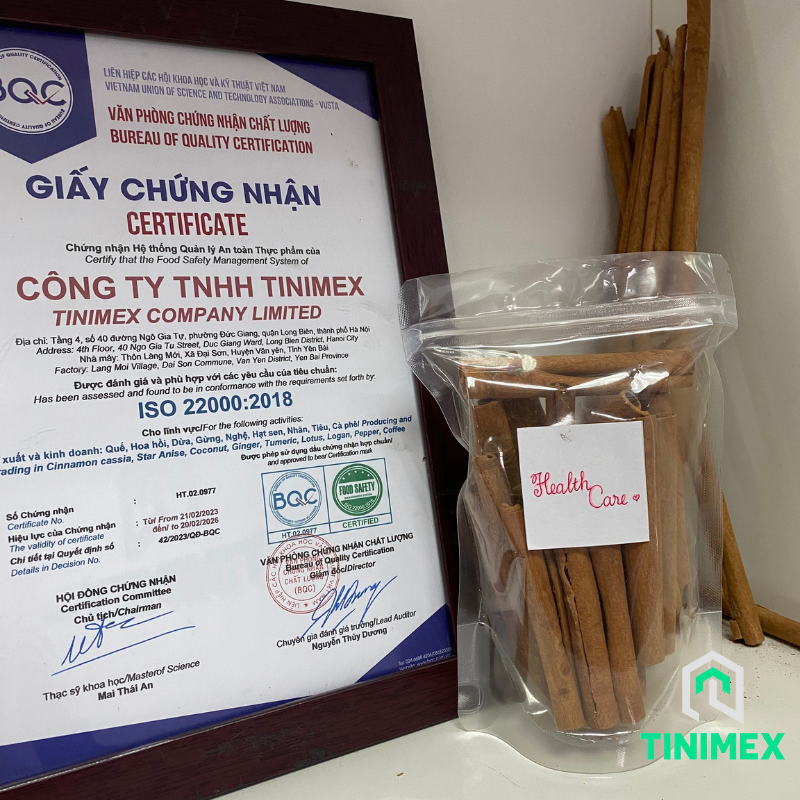 Malabar Cinnamon (Cinnamomum tamala):
Flavor Profile: Malabar cinnamon, native to India, has a rich and woody flavor with notes of clove. It's less sweet than Ceylon cinnamon but still aromatic.

Culinary Uses: Malabar cinnamon is favored in Indian cuisine, particularly in curries and rice dishes. It imparts a warm, earthy aroma to savory dishes.
Chinese Cinnamon (Cinnamomum cassia):
Flavor Profile: Chinese cinnamon, also known as cassia cinnamon, is robust and spicy with a strong, sweet aroma. It's the variety most commonly found in supermarkets.

Culinary Uses: Cassia cinnamon is versatile and suitable for various recipes, including pies, cinnamon bread, and savory dishes like soups and stews.
In Conclusion
Long stick cinnamon, with its various varieties and flavor profiles, allows you to tailor your culinary creations to perfection. Whether you're baking a sweet treat, preparing a savory dish, or crafting a unique beverage, there's a long-stick cinnamon variety waiting to enhance your recipe. Explore the world of cinnamon varieties and elevate your cooking to new heights with this remarkable spice.