Unlocking the Health Benefits of Whole Cinnamon Cassia
In the world of spices, whole cinnamon cassia stands out as a beloved and aromatic addition to our culinary creations. While cinnamon in its ground form is a popular choice for baking and cooking, whole cinnamon cassia, in its truest form, offers a treasure trove of health benefits that go beyond flavor. In this article, we will explore the incredible health benefits of whole cinnamon and discover how you can incorporate it into your daily routine for a healthier you.
Before we dive into the health benefits, let's understand what whole cinnamon cassia is. Whole cinnamon cassia, also known as cinnamon sticks or quills, is derived from the bark of the Cinnamomum tree. Unlike ground cinnamon, which is made by finely grinding the bark, whole cinnamon consists of rolled or coiled strips of the bark itself. This form preserves the essential oils and compounds that make cinnamon a health powerhouse.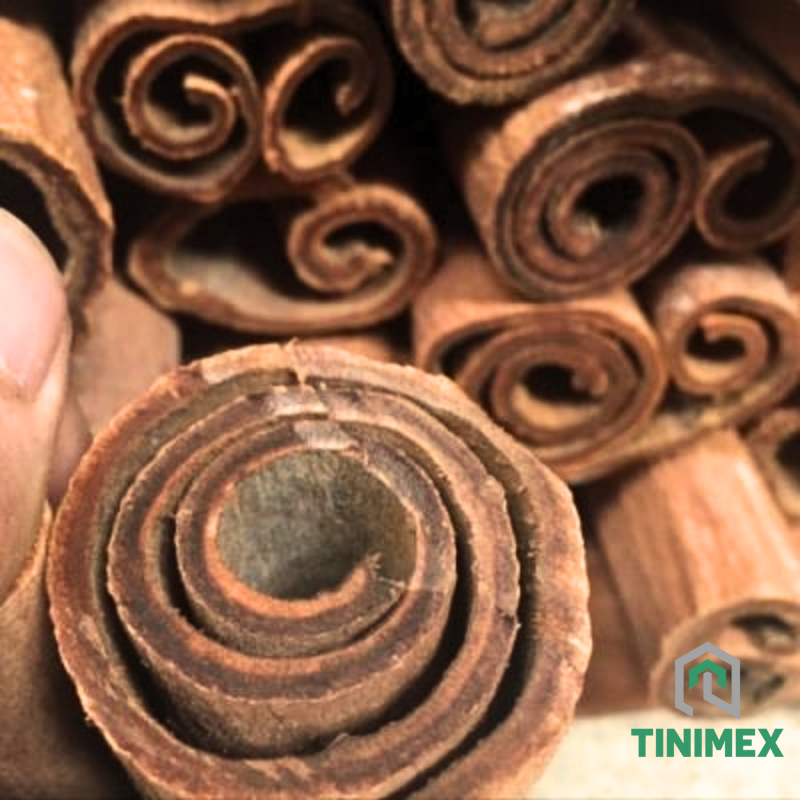 Rich in Antioxidants Whole Cinnamon Cassia
One of the most remarkable aspects of whole cinnamon cassia is its high antioxidant content. Antioxidants are compounds that help protect our cells from oxidative stress and damage caused by free radicals. Cinnamon, in its whole form, is loaded with powerful antioxidants, including polyphenols and flavonoids, which can combat inflammation and reduce the risk of chronic diseases.
Blood Sugar Control of Whole Cinnamon Cassia
Whole cinnamon cassia has gained recognition for its potential to regulate blood sugar levels. Several studies have shown that cinnamon may improve insulin sensitivity, making it beneficial for individuals with diabetes or those at risk of developing the condition. By incorporating whole cinnamon into your diet, you may be able to better manage your blood sugar and reduce the risk of blood sugar spikes.
Heart Health Whole Cinnamon Cassia
Maintaining a healthy heart is essential, and whole cinnamon cassia can contribute to this goal. Research suggests that cinnamon may help lower blood pressure and reduce LDL cholesterol levels, often referred to as "bad" cholesterol. By doing so, it can contribute to a reduced risk of heart disease and related complications.
Anti-Inflammatory Properties Whole Cinnamon Cassia
Inflammation is at the root of many chronic diseases, including arthritis and certain types of cancer. Whole cinnamon cassia contains compounds that have anti-inflammatory properties. Regular consumption may help alleviate symptoms of inflammation and contribute to overall well-being.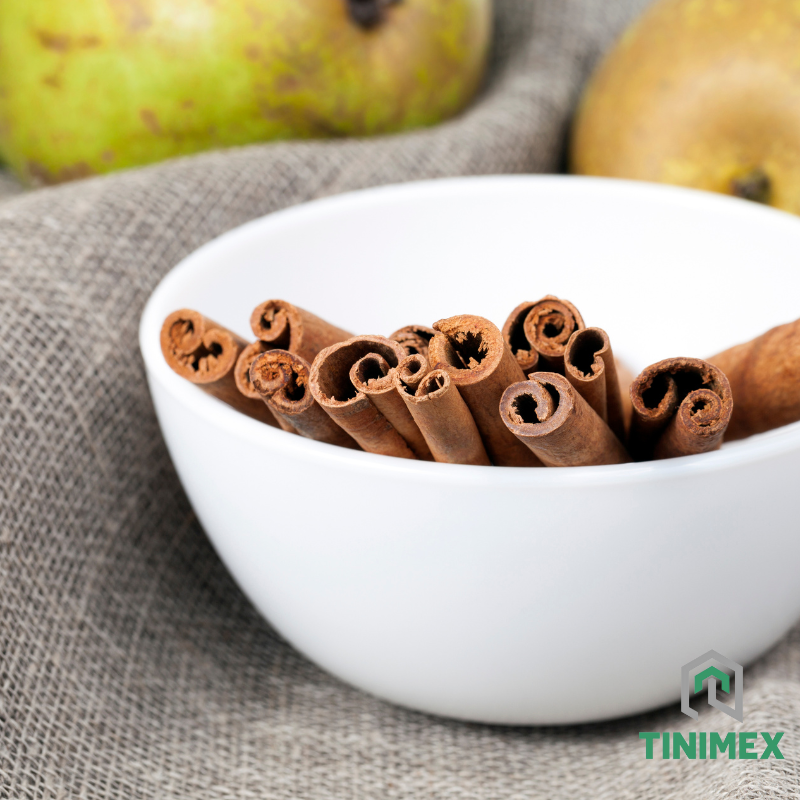 Digestive Health Whole Cinnamon Cassia
Whole cinnamon cassia has been used for centuries to aid digestion. It can help soothe an upset stomach, reduce bloating, and promote healthy digestion. Many people find relief from digestive discomfort by drinking cinnamon tea or infusing it into their meals.
Conclusion
Whole cinnamon cassia is not just a culinary delight; it's a health-boosting spice with a myriad of benefits. From its antioxidant-rich nature to its potential in blood sugar control and heart health, whole cinnamon deserves a special place in your pantry. By incorporating it into your daily routine, you can savor the flavor while reaping the numerous rewards it offers for your well-being. So, why not start today and unlock the health benefits of whole cinnamon for a healthier, happier you?